Mott one of the nation's best hospitals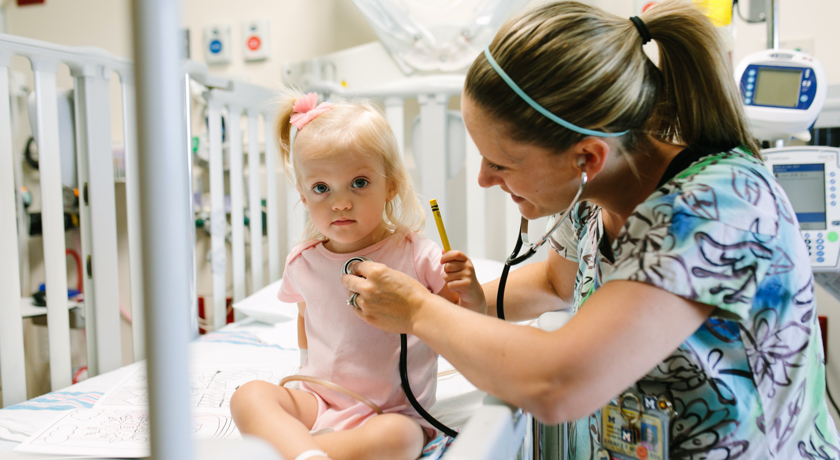 The University of Michigan C.S. Mott Children's Hospital was ranked among the best children's hospitals in the state and country, according to the 2019–2020 U.S. News & World Report Best Children's Hospitals rankings.
Mott was the top-ranked children's hospital in Michigan, and the only hospital in the state ranked in all 10 pediatric specialty areas evaluated; it also earned the highest rankings in each specialty among state peers.
Ranked specialties include cardiology and heart surgery, neurology and neurosurgery, nephrology, orthopedics, gastroenterology and GI surgery, cancer, endocrinology, neonatology, urology and pulmonology.
"We are pleased to be recognized by our peers in every area of pediatric care evaluated for these national rankings," says Chris Dickinson, M.D., pediatric associate chief medical officer for Mott and U-M Von Voigtlander Women's Hospital.
"This recognition is among many measures of our high-quality, comprehensive programs for children with rare, life-threatening and complex conditions. We are proud of our exceptional teams of physicians, nurses and staff who are dedicated to providing world-class care to children and their families."